Girl
Loli is her name. She looks a bit worried.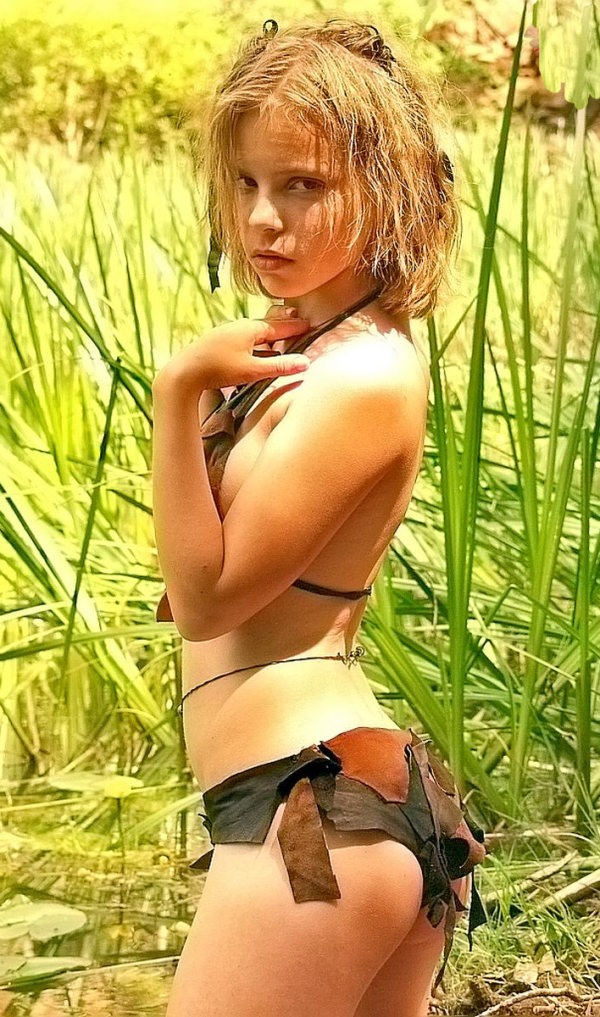 Is she preggers or just a funny shape?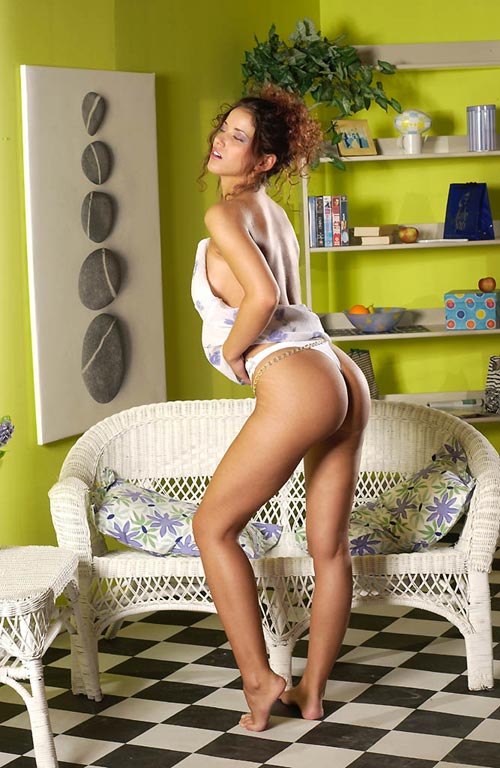 Another girl in trouble. She has lost the door key.

She is stuck. Help is what she needs.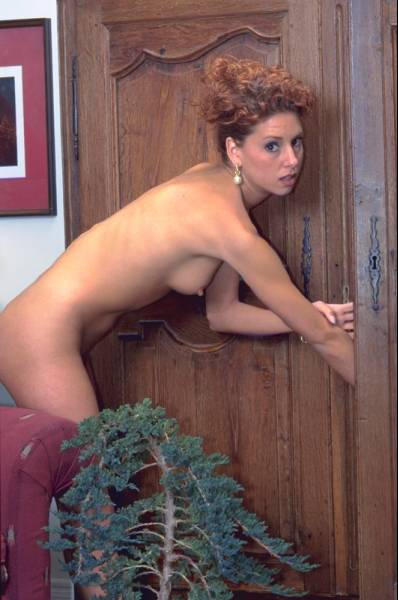 Undignified but female.

She hasn't got any clothes on. I think she is an All Black.

She looks worried and pretty; well pretty worried.

Demand a discount on her. Walk away if you don't get it.

Susan looks rather sad.

Something is worrying her.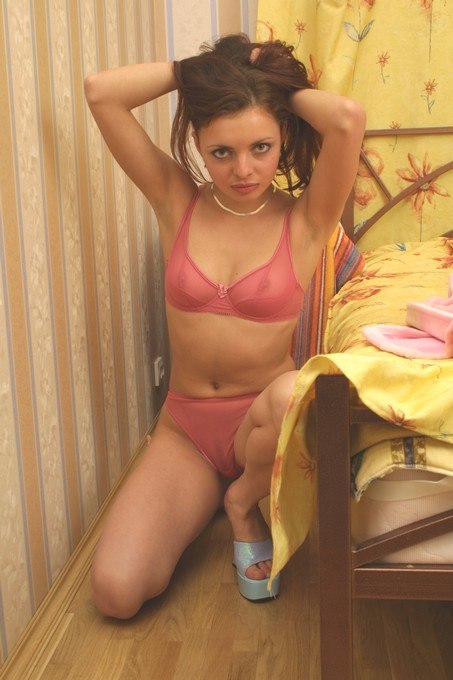 An undignified young lady but she is blonde.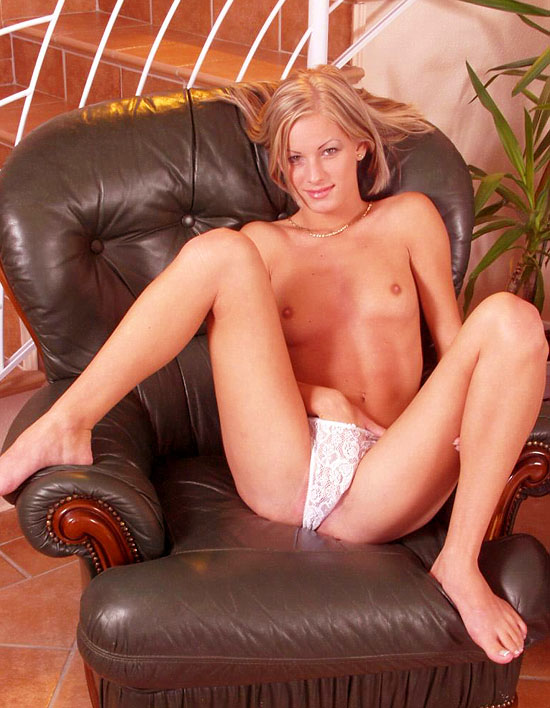 She's got a thing in her tummy.

Bare back riding has its attractions

Is she going climbing? High heels are not the best thing for it.

Is she interested? Is she interesting?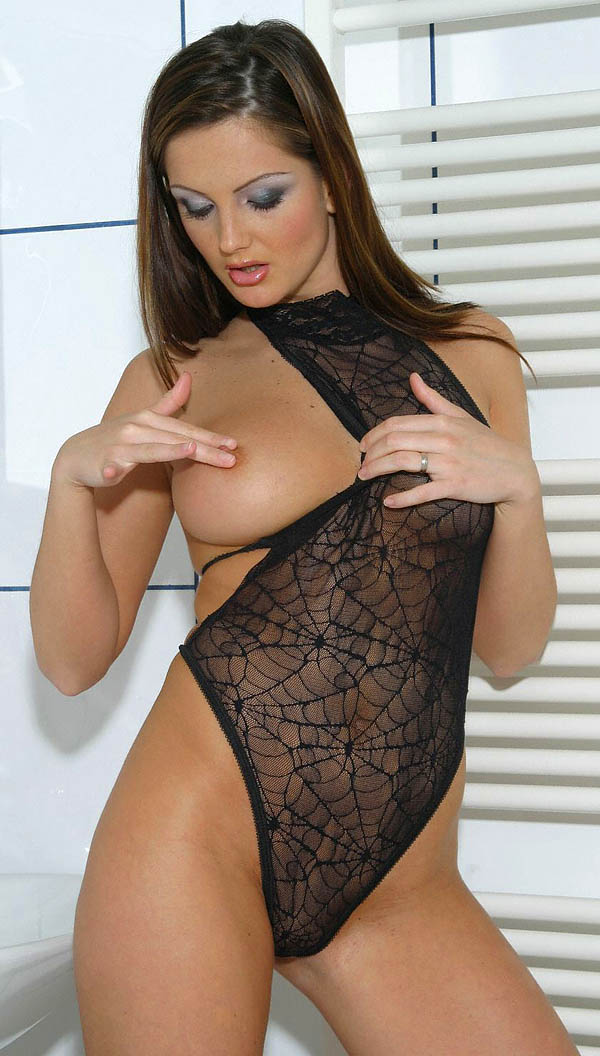 She is rather young to be showing herself off.

A girl with a problem. Would you cheer her up?

A girl is a girl. As the French say, all cats are grey at night.

Exercise is good for you I'm told.

She looks good to me.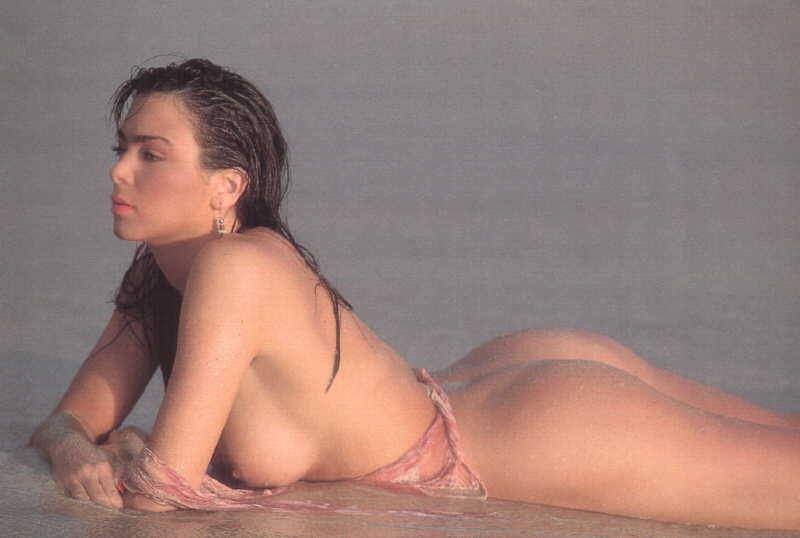 Stripping for action?

Petulant is the word for her.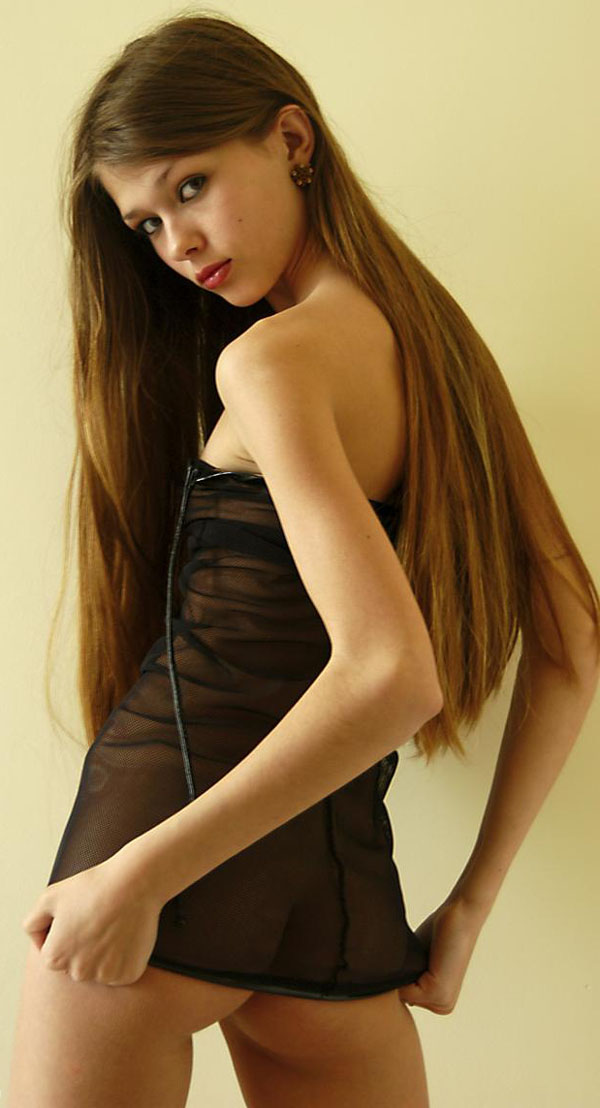 Interesting?

Veronica Varekova is the name. She could be Russian.
Lady in red or disgruntled in red?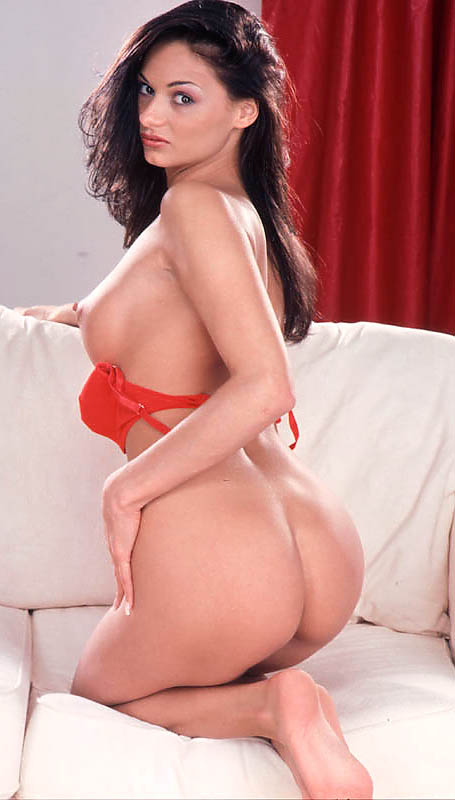 Long legs and good looks.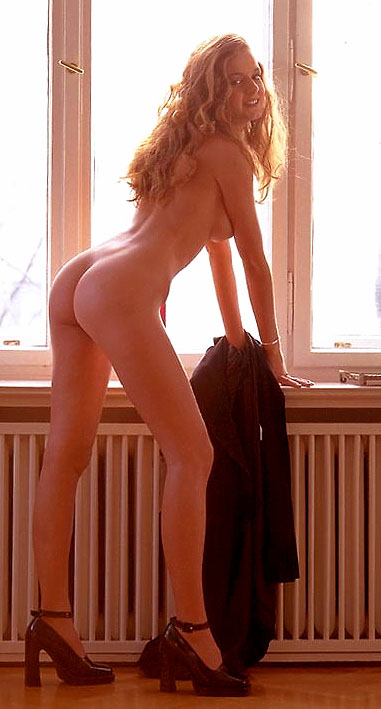 She looks rather sad and her nightie is falling off. Would you help her?

She looks rather sad - a pity. Could you cheer her up?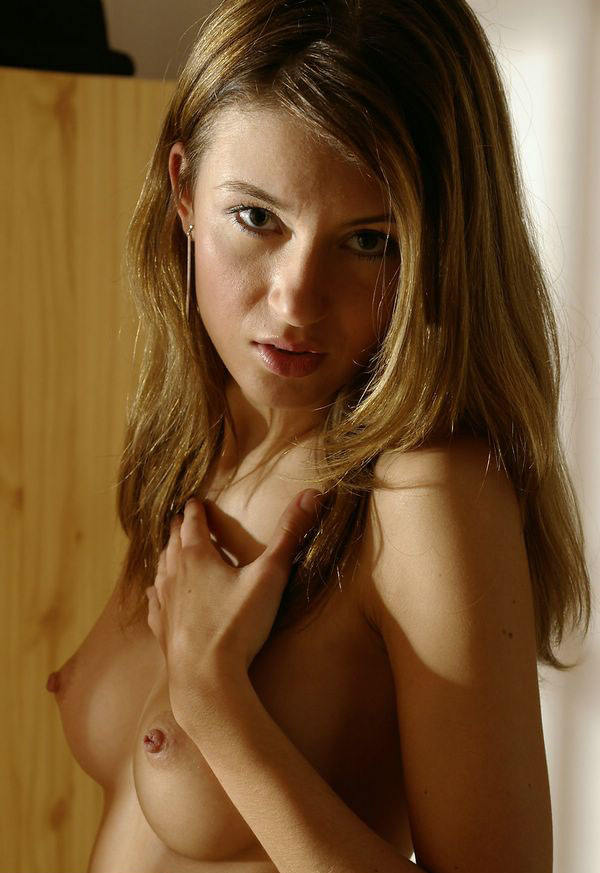 Confident isn't she?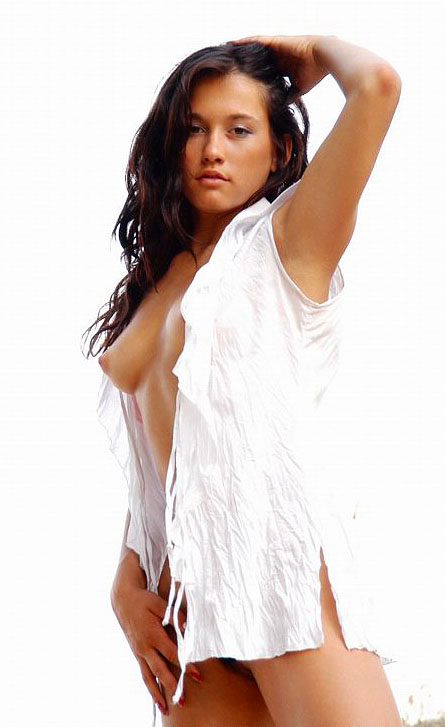 Guess where she is from.

Here is a dark beauty.

It is time to dress if you are going out.

What are you doing among those nasty, dirty machines?

Wake up. It's time to do things.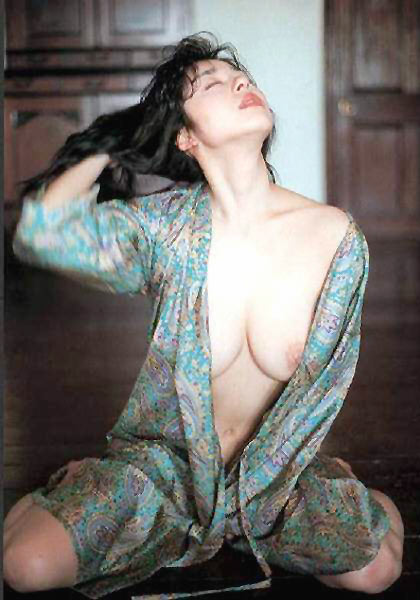 Sulky Sue would be a good name.

Dress before you go out or you will catch your death of cold.

You look cross. Just woken up?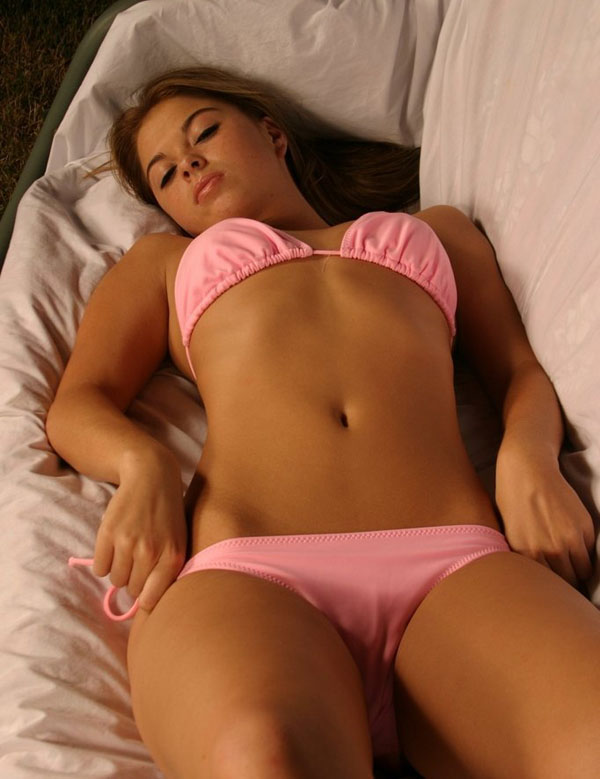 Watch it. Your top might fall off.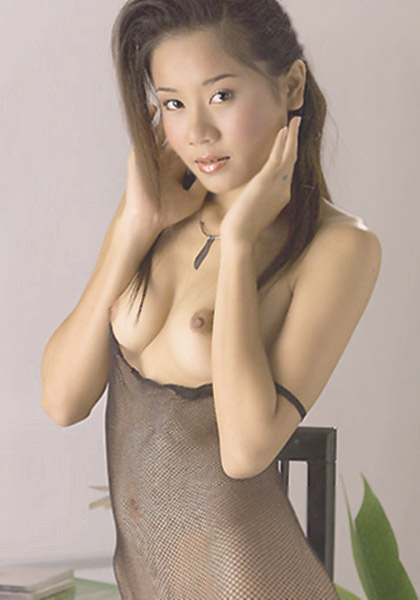 All dressed up and nowhere to go. But then she is there already.

She is dressed to kill and dressed to thrill.

An evening in looks good.

Has she got what it takes? She'll do.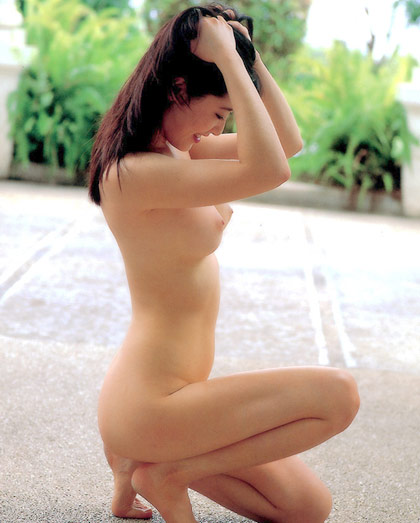 Is she blonde all over? Perhaps we shouldn't ask until we really know her.

Is she a teaser?

Yoga is good for you they say.

Is there room for two, love?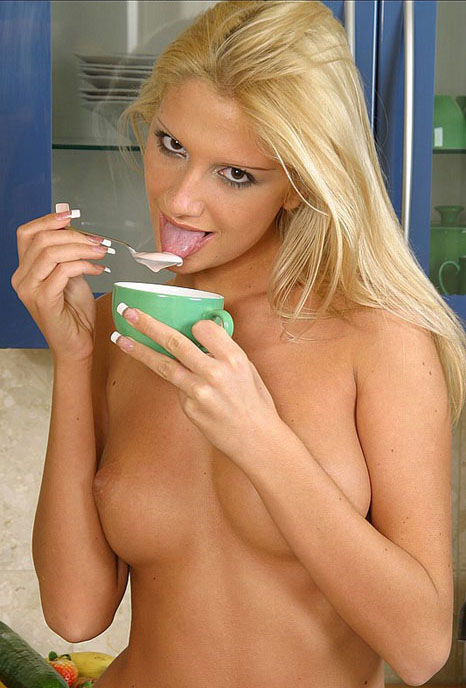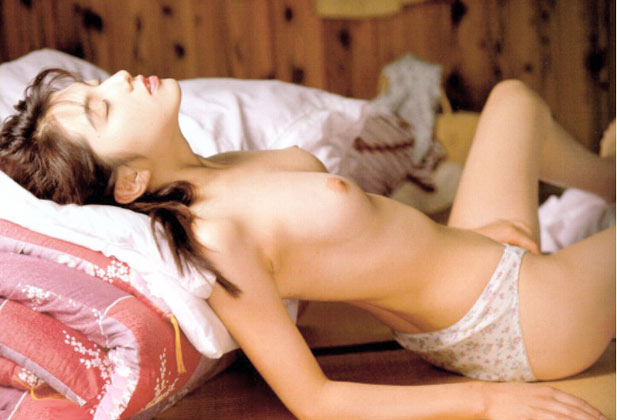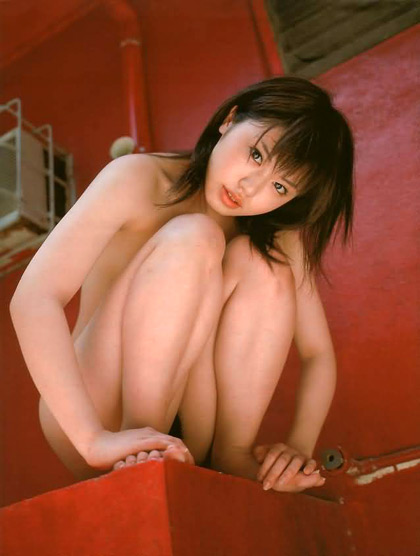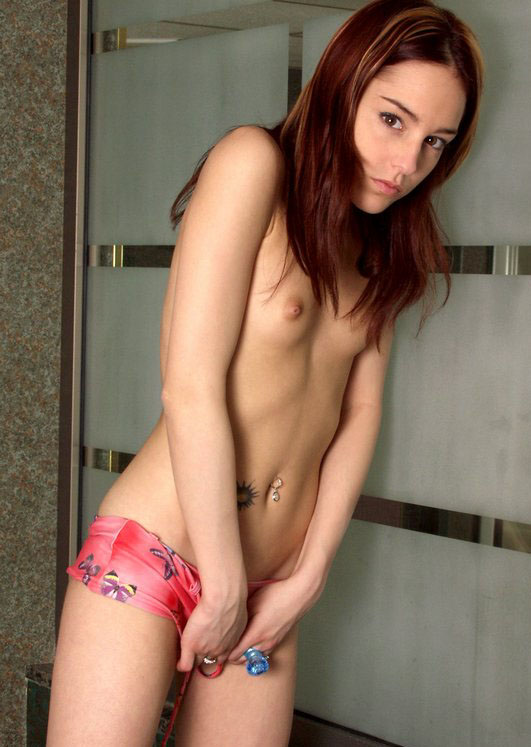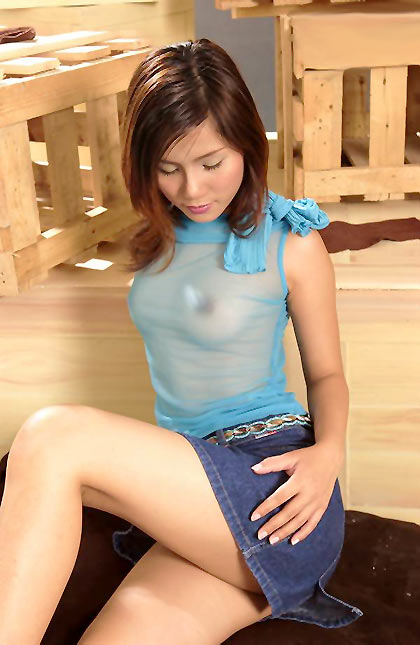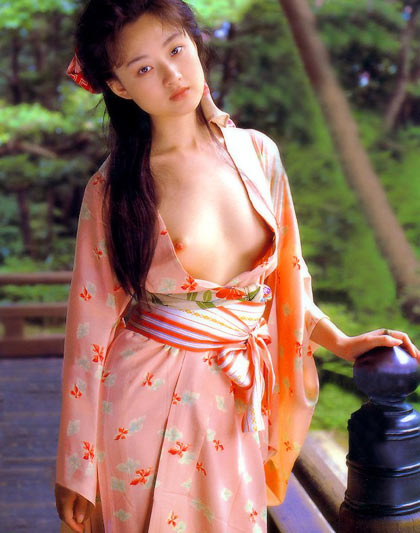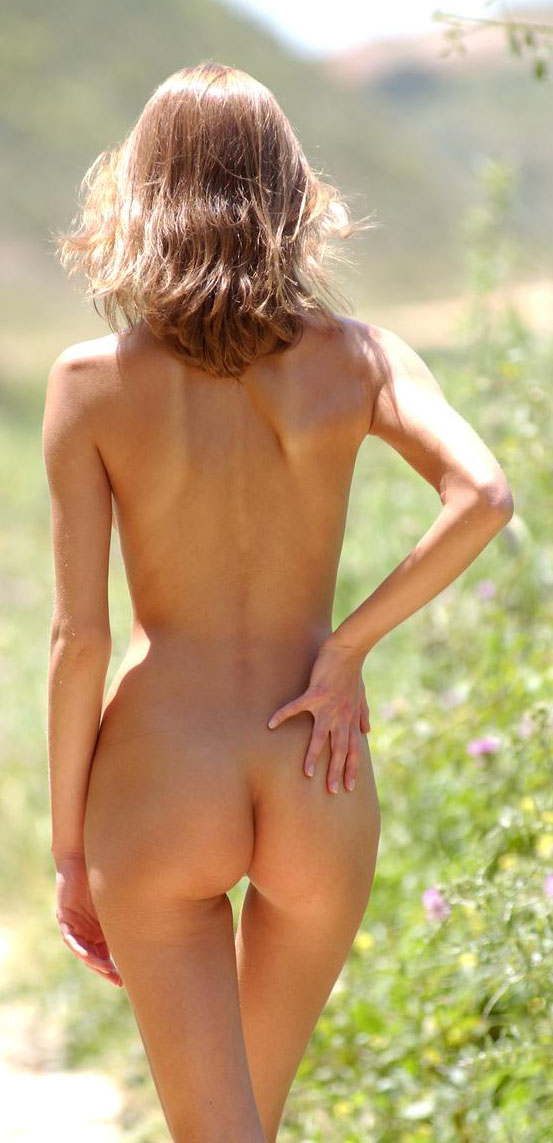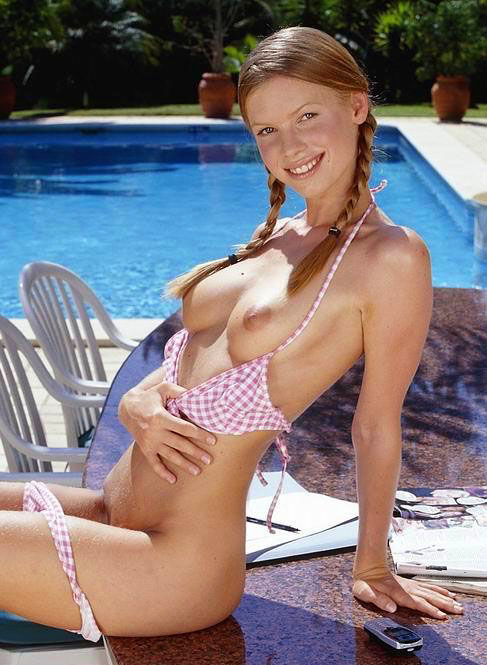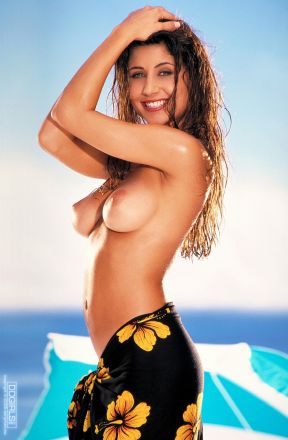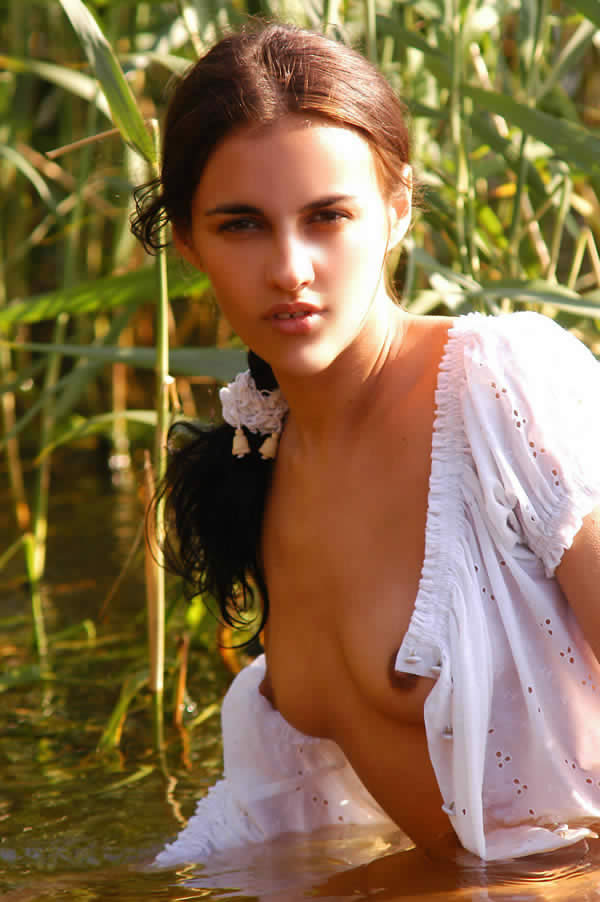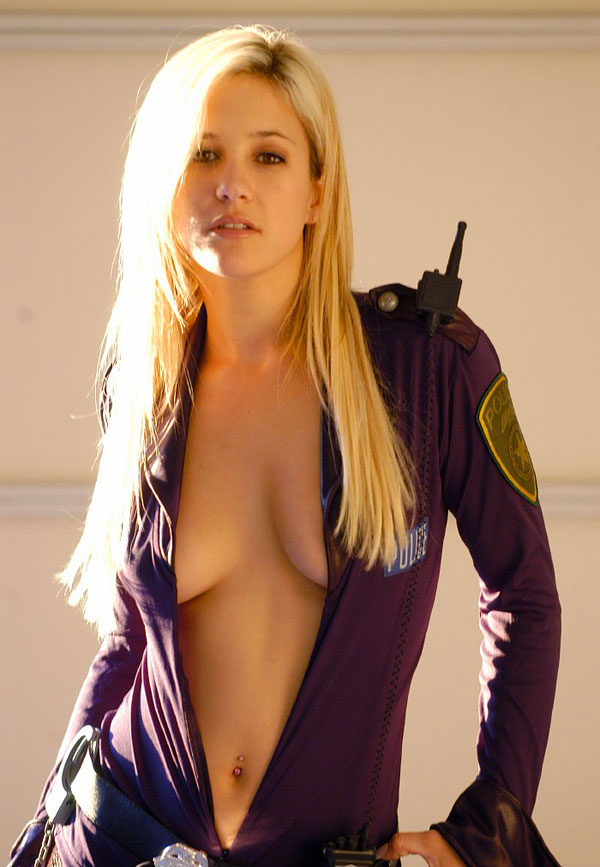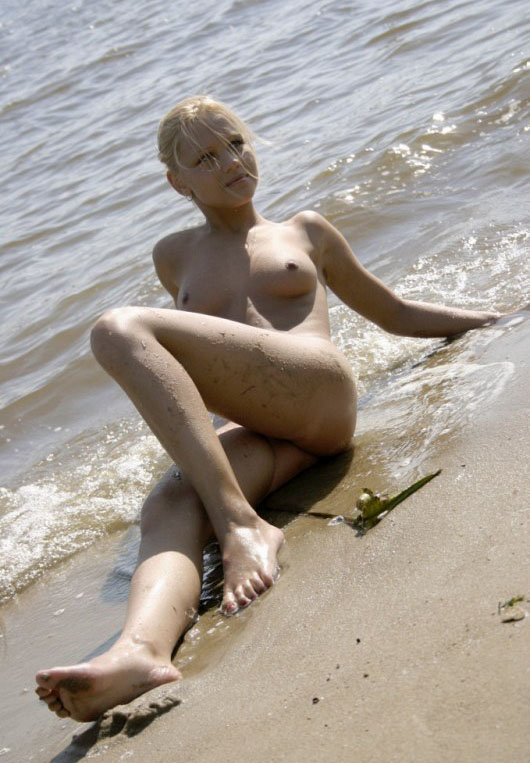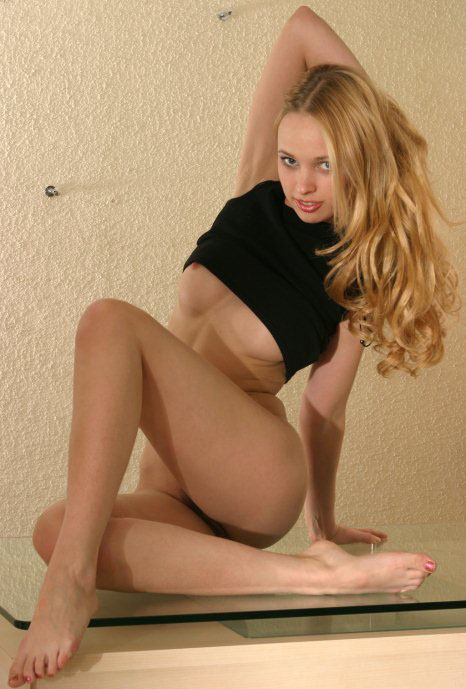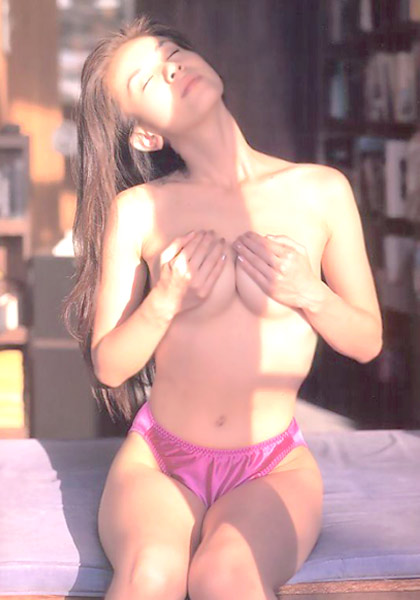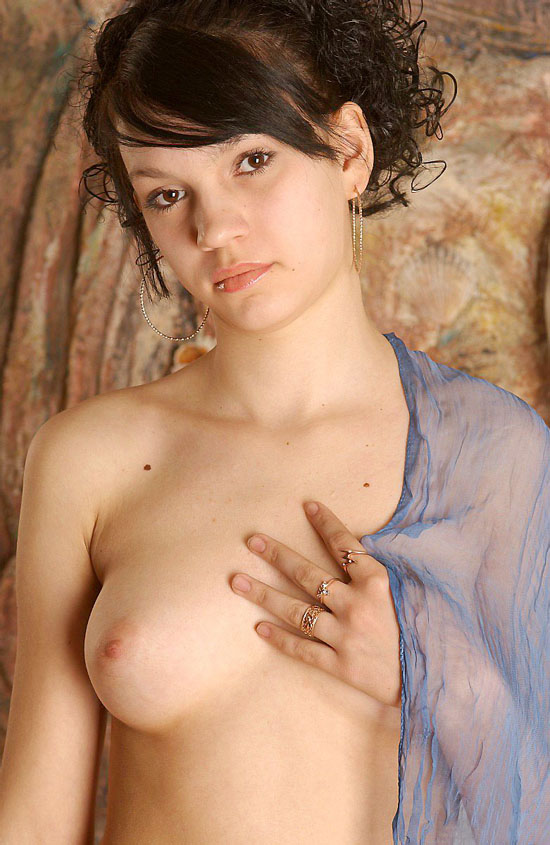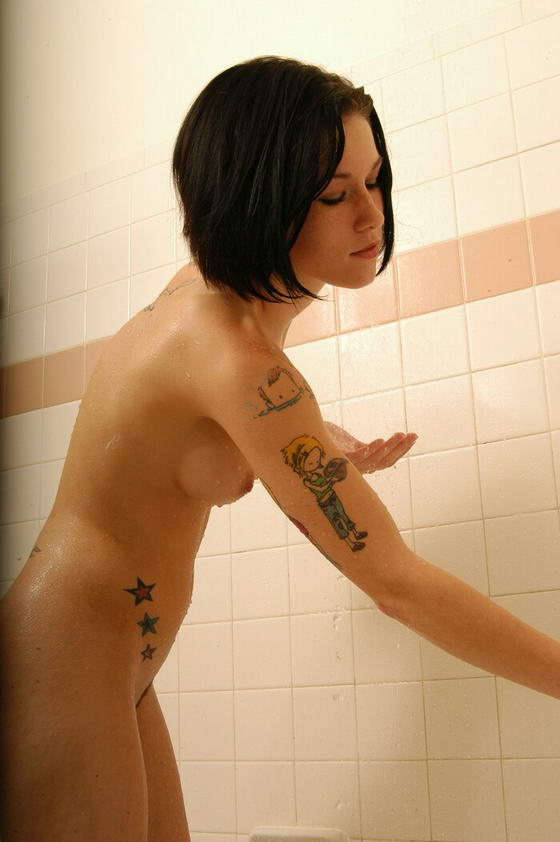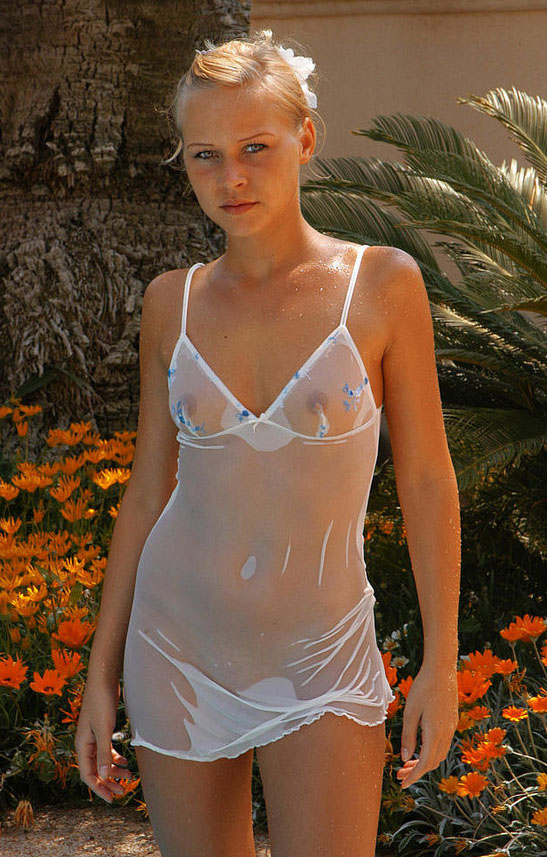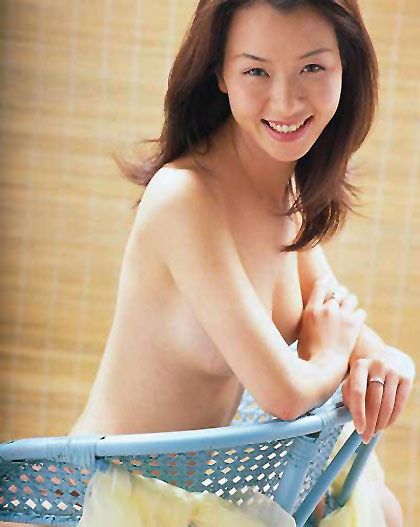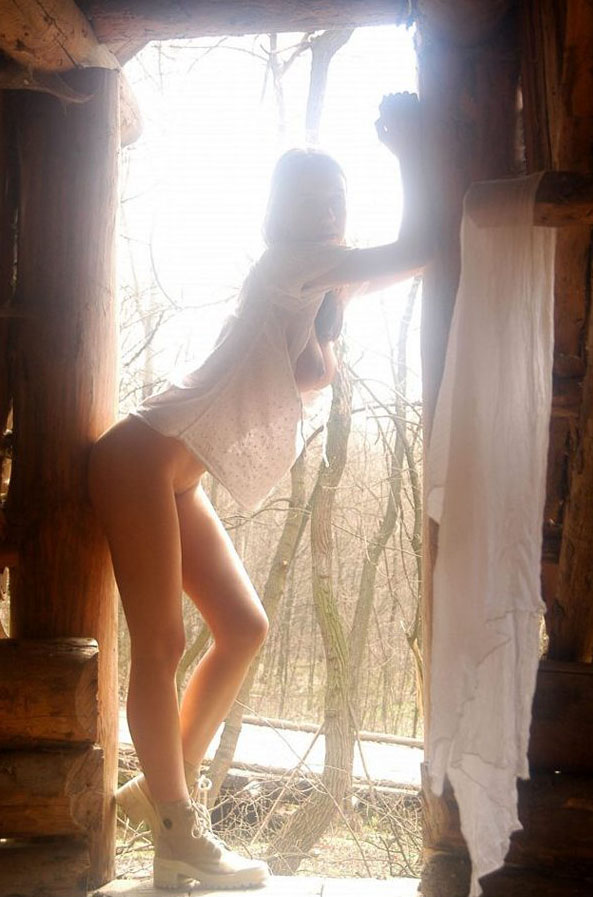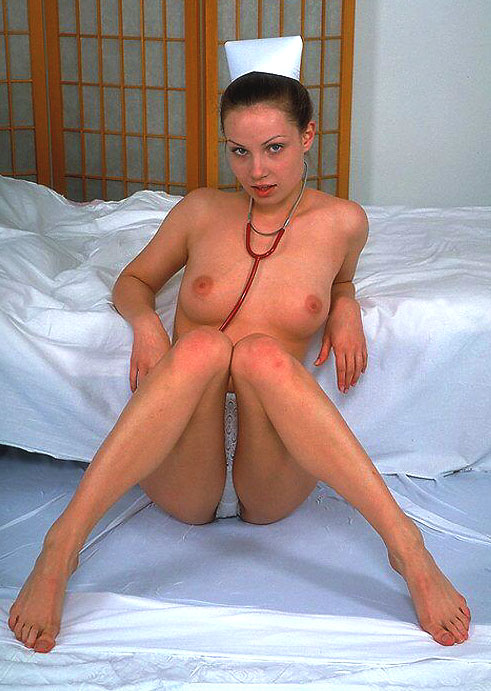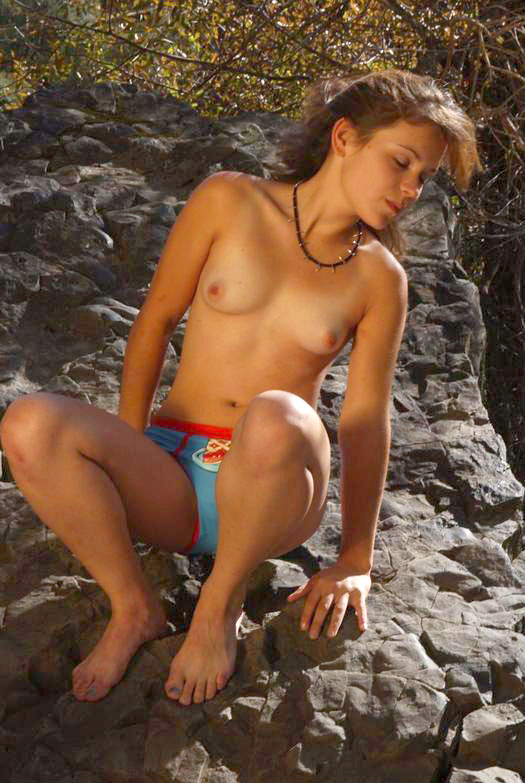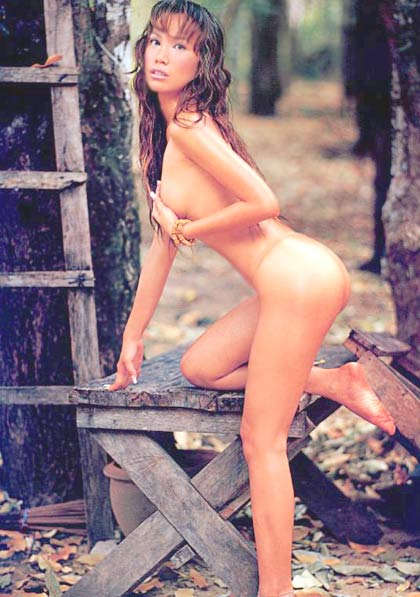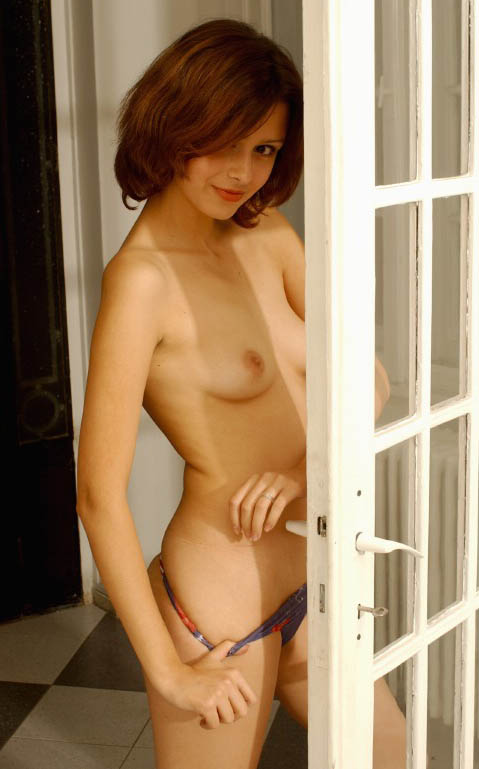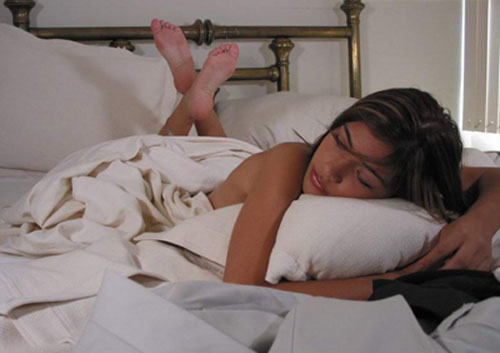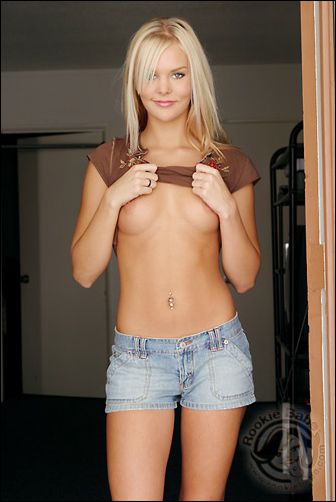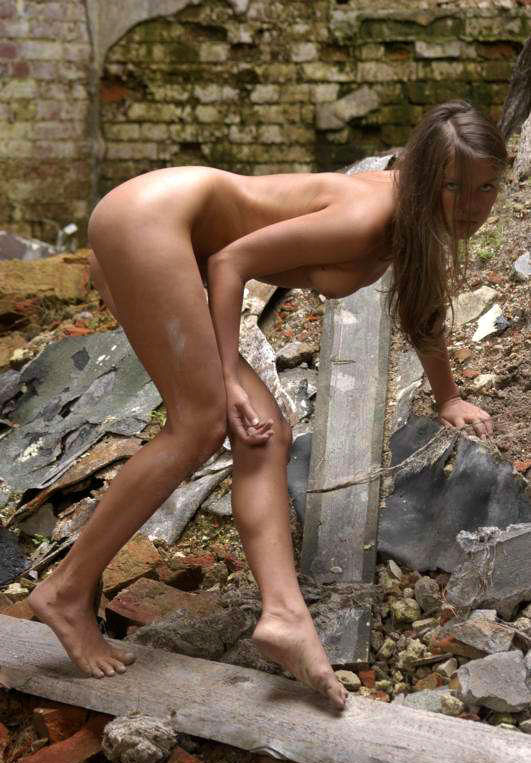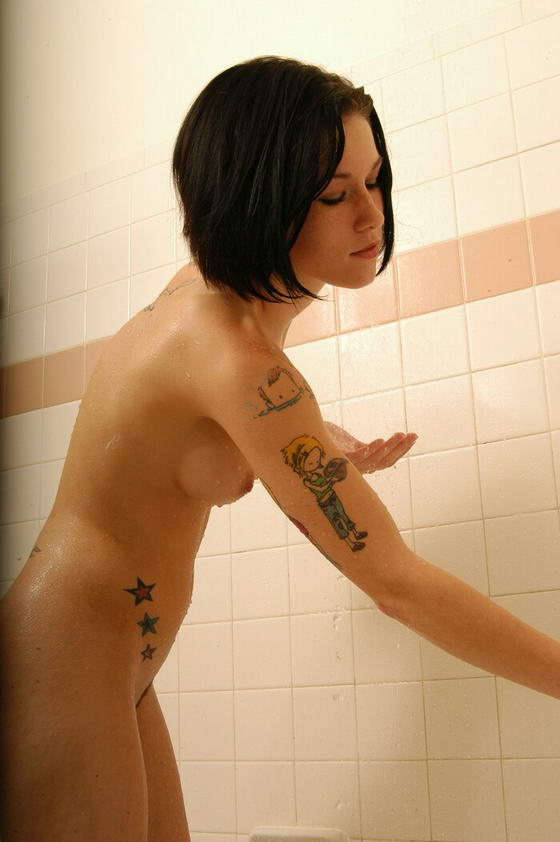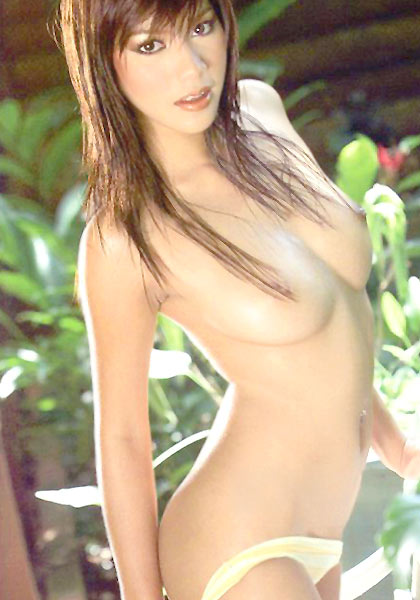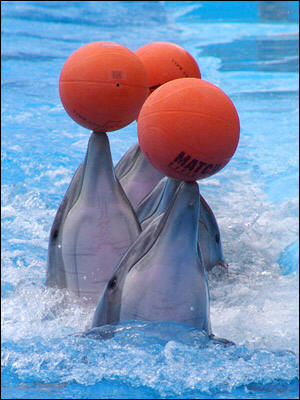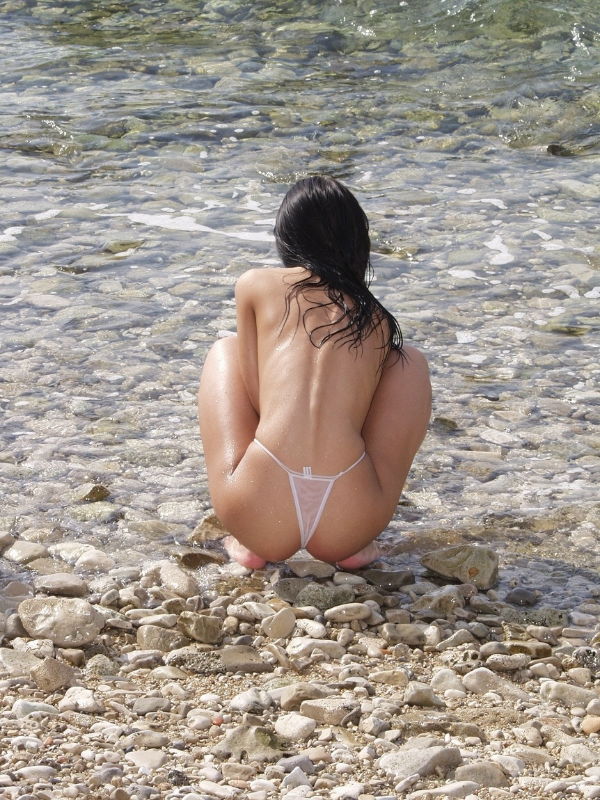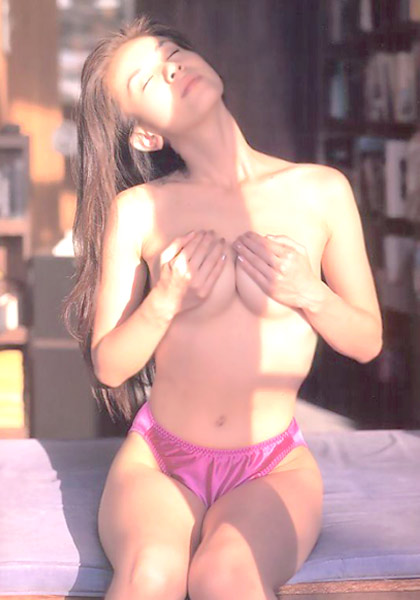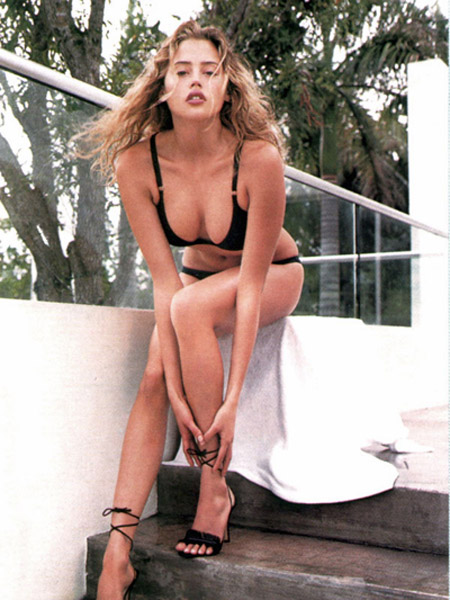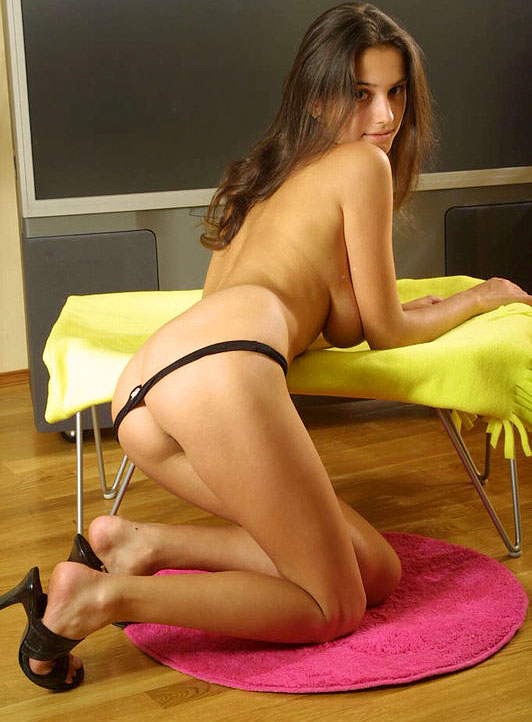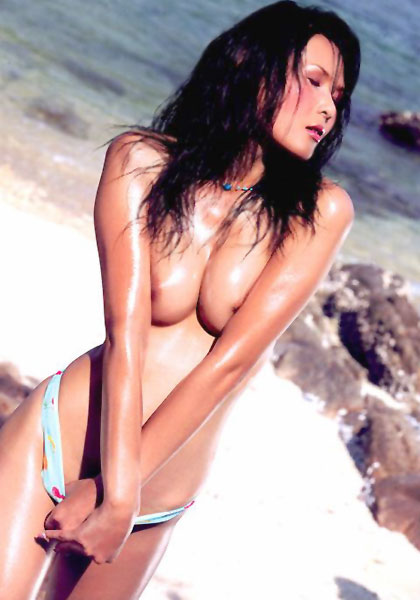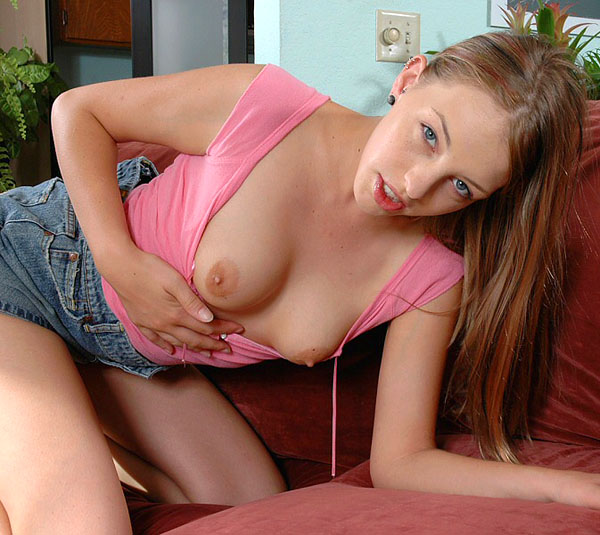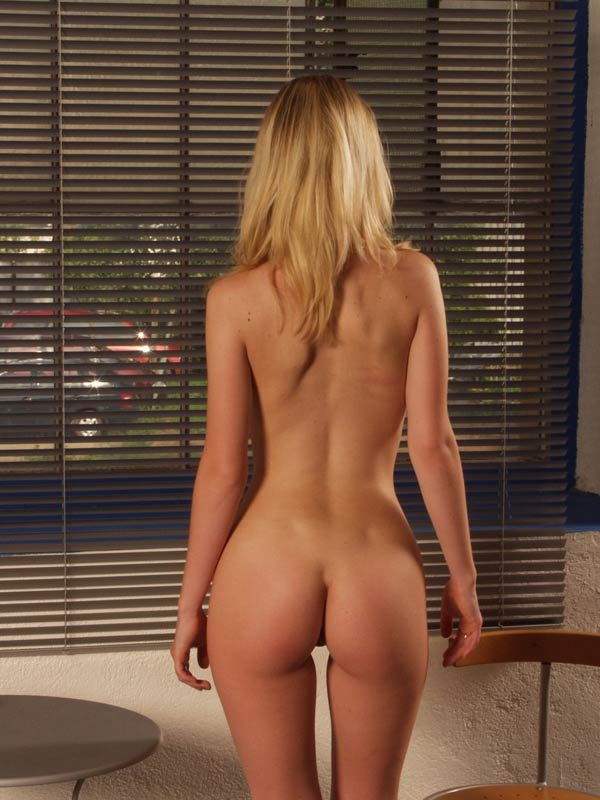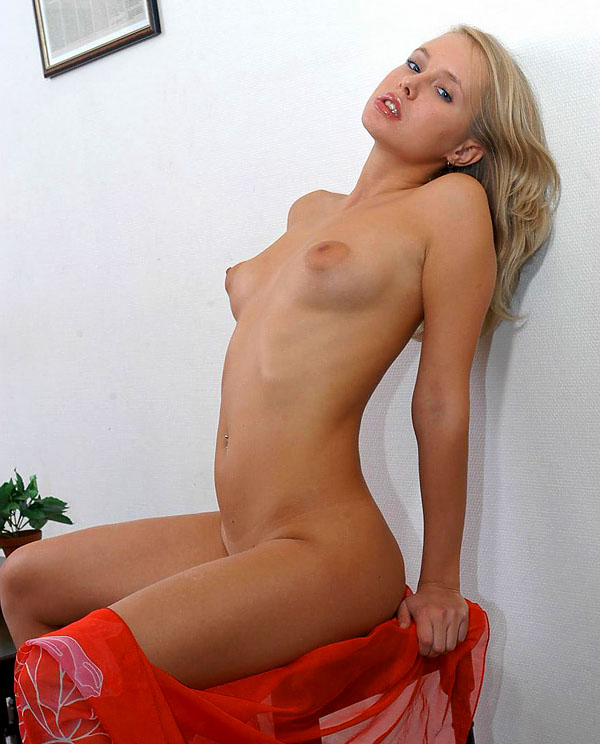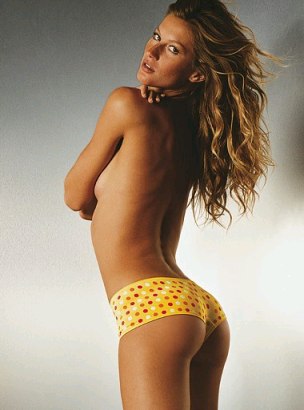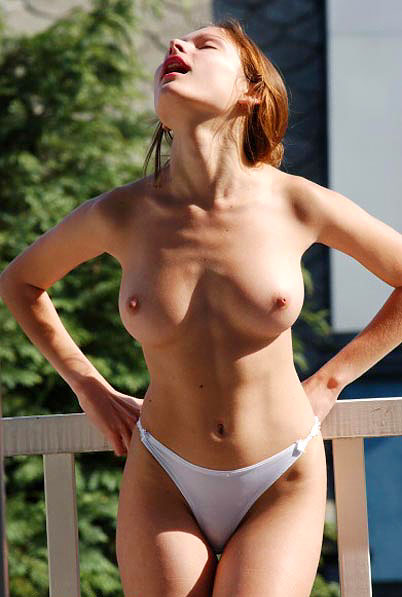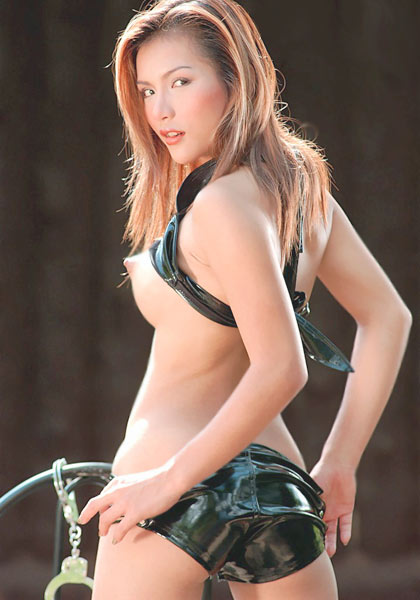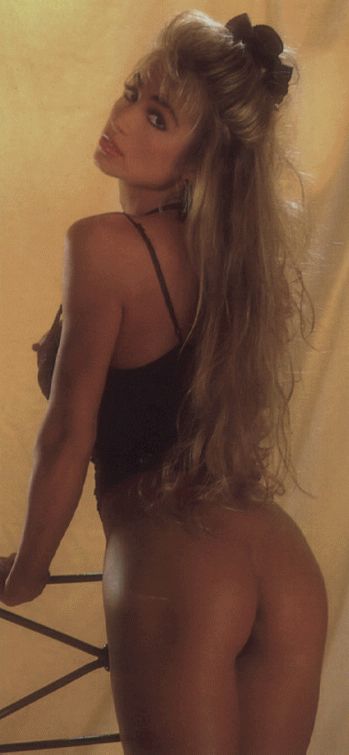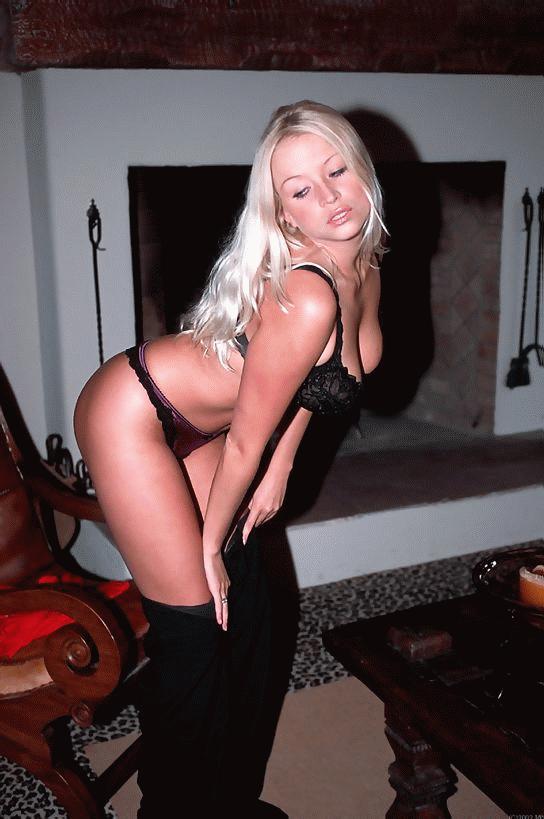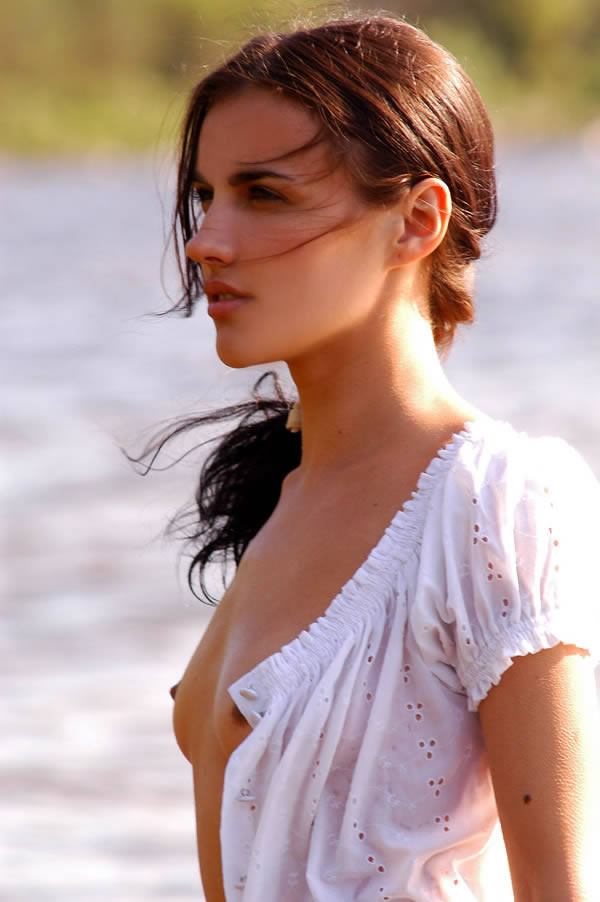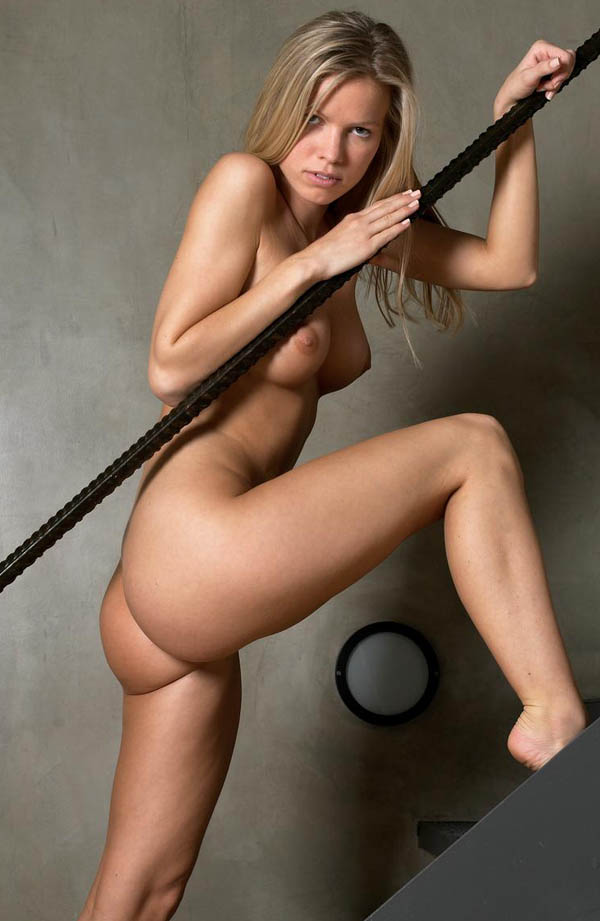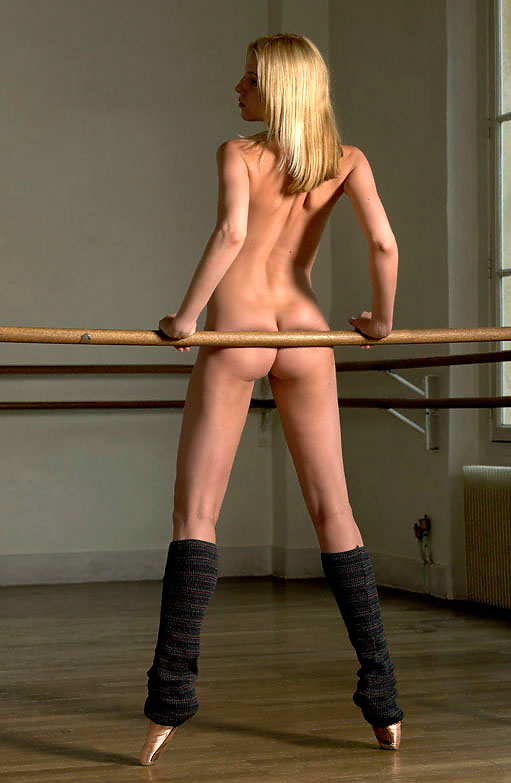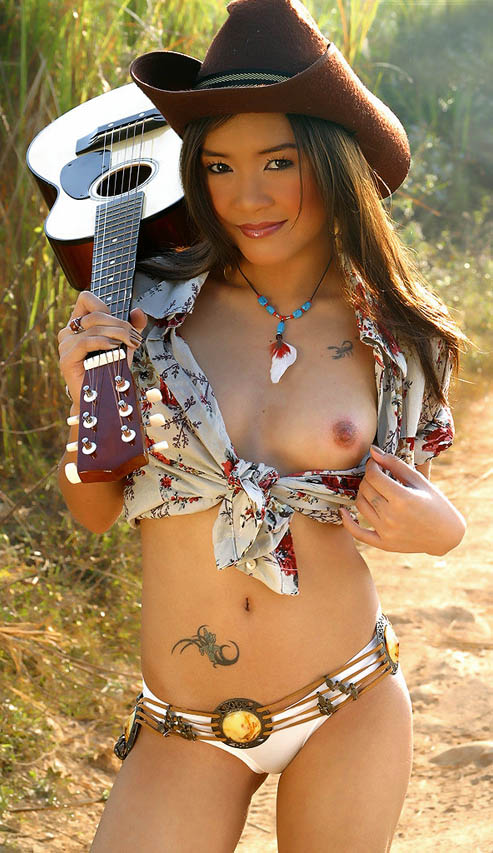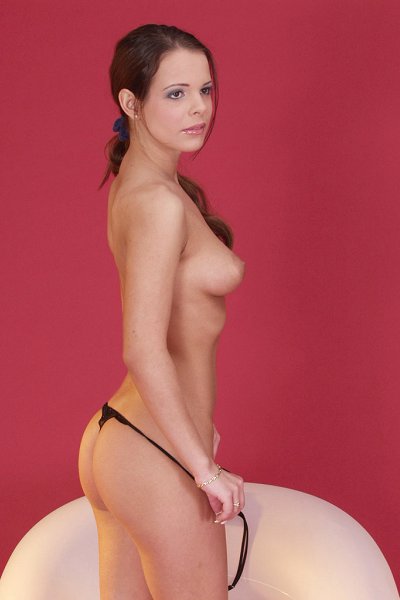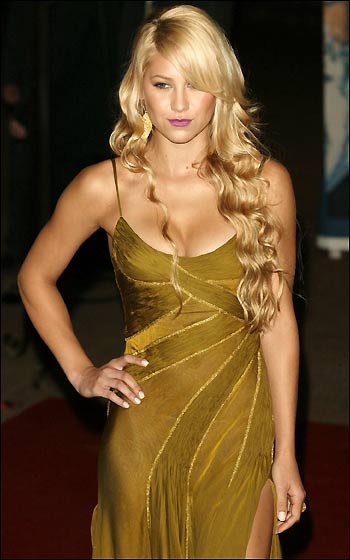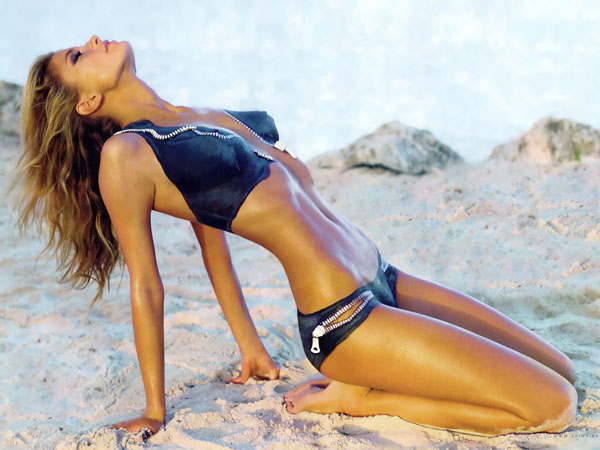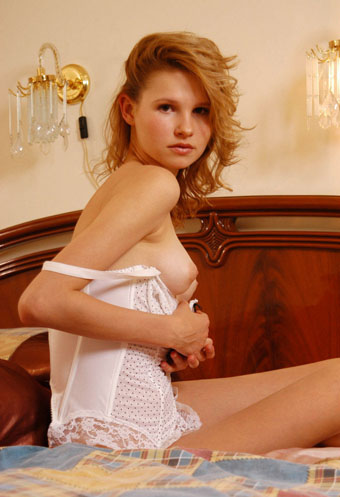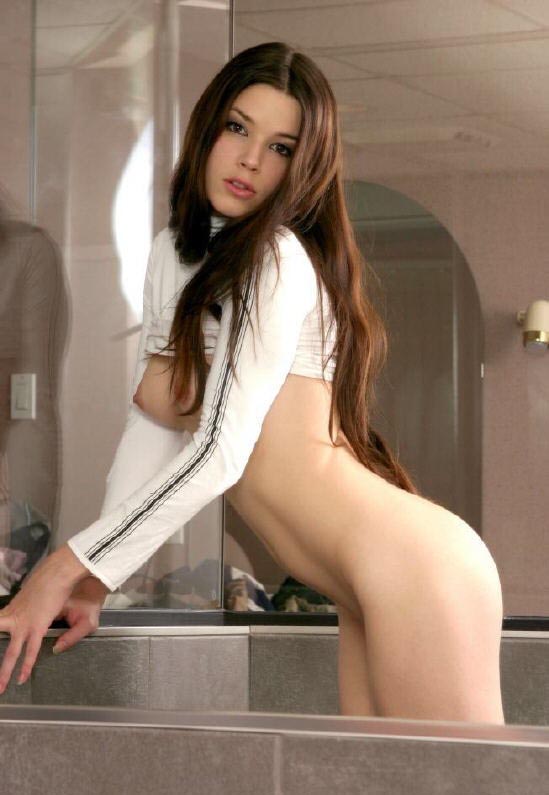 The rest of this collection have all gone off to new homes at:-
Asian Babes
Girl
Girl of the Day
Girl of the Day II
Girl of the Day III
Girl of the Day IV
Girl of the Day V
Girl of the Day VI
Girl of the Day VII
Girl of the Day VIII
Girl of the Day IX
Girl of the Day X
Girl of the Day XI
Girl of the Day XII
Girl of the Day XIII
Today's Girl


Email me at Mike Emery. All financial contributions are cheerfully accepted. If you want to keep it private, use my PGP key. Home
Updated on Wednesday, 06 March 2013 16:59:46